TREE SERVICE REVOLUTIONIZING PORTAGE
Parshall Tree Care Experts is delivering improved tree service solutions to Portage. Starting with tree service requests through to project completion, the process is seamless and easy. We have invested in recruiting experts who leverage advanced technology, and equipment that brings tree service solutions to our clients in a state-of-the-art manner.
Tree Services and Stump Grinding in Portage
Tree Services and Stump Grinding in Portage Residential, Commercial and Municipal clients trust Parshall Tree Care Experts as the leader in our community's urban forest. Our sustainable tree service solutions are equipped to handle projects scaling in size from one tree to thousands of trees. Our team of experts has your solution for any tree service project. We want to help you today!
TREE SERVICES IN KALAMAZOO

 COUNTY
We provide Kalamazoo County's commercial management, residential homeowners and municipalities with a complete range of tree services. Some of the most common services are: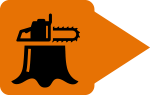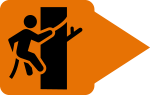 PROACTIVE PRUNING & MAINTENANCE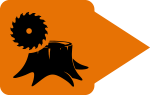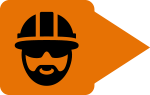 24 HOUR EMERGENCY SERVICE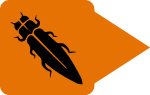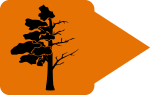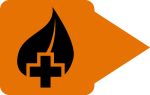 INTEGRATED PEST MANAGEMENT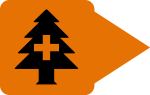 » TREE REMOVAL
» PROACTIVE PRUNING & MAINTENANCE
» STUMP GRINDING
» 24 HOUR EMERGENCY SERVICES
» INSECT AND DISEASE CONTROL
» INJECTIONS TREATMENT
» INTEGRATED PEST MANAGEMENT
» DEEP ROOT FEEDING
If your property is near Kalamazoo County, we are here to help you with your tree service requests. With a seamless workflow, your project will be completed in a manner that increases the value and keeps your tree services organized and easy.
Call Parshall Tree Care Experts today at 877-250-2060 or use the form below to submit a work request.
LET'S TALK TREES
We would love to chat about your trees and shrubs. Let us provide you with a free on-site estimate. Please fill out the form below and one of our specialists will contact you within 24 hours.
We take your personal information very seriously. We will not share any of the information you provide with any 3rd parties. Provided information will be used specifically to contact you in regards to Parshall Tree Care Experts opportunities.