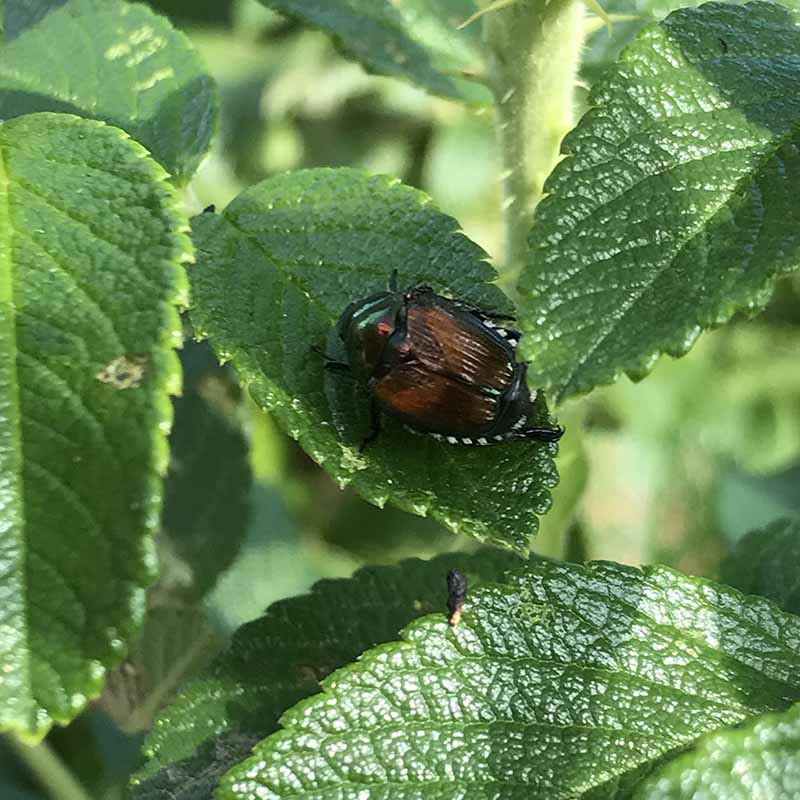 INTEGRATED PEST MANAGEMENT
IPM is an ecosystem-based strategy that focuses on long-term prevention of pests or their damage, through a combination of techniques such as biological control, habitat manipulation, modification of cultural practices, and use of resistant varieties. Pesticides are used only after monitoring indicates they are needed according to established guidelines, and treatments are made with the goal of removing only the target organism. Pest control materials are selected and applied in a manner that minimizes risks to human health, beneficial and nontarget organisms, and the environment.
Forms of Pest Management
Biological Control
Cultural Control
Mechanical and Physical Control
Chemical Control
These IPM principles and practices are combined to create IPM programs. While each situation is different, six major components are common to all IPM programs:
Pest identification
Monitoring and assessing pest numbers and damage
Guidelines for when management action is needed
Preventing pest problems
Using a combination of biological, cultural, mechanical/physical, and chemical management tools.
After an action is taken, assessing the effect of pest management.
LET'S TALK TREES
We would love to chat about your trees and shrubs. Let us provide you with a free on-site estimate. Please fill out the form below and one of our specialists will contact you within 24 hours.
We take your personal information very seriously. We will not share any of the information you provide with any 3rd parties. Provided information will be used specifically to contact you in regards to Parshall Tree Care Experts opportunities.