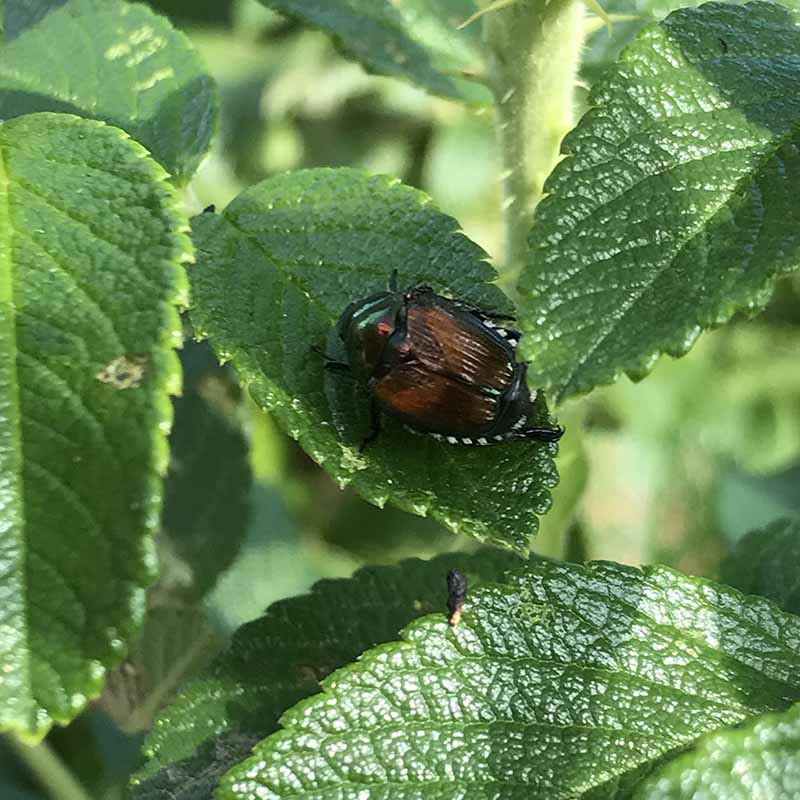 INJECTIONS TREATMENT
Trunk injections are a great method of application for an array of tree health care services. The process is safe for the environment, effective for controlling pests, and a great way to protect your valuable Urban Forest assets! Here is how it works… Just like humans receive an IV when they visit their doctor, our tree doctors apply proper products directly into your tree's vascular system. So what does this do for you and your tree?
You can be sure the product made it into the tree for an effective application.
No risk of off-target drifting.
Applications can be made in windy conditions.
Quickly dispersed throughout the tree's vascular system for faster pest control.
Control can last up to 2-3 years with some applications.
LET'S TALK TREES
We would love to chat about your trees and shrubs. Let us provide you with a free on-site estimate. Please fill out the form below and one of our specialists will contact you within 24 hours.
We take your personal information very seriously. We will not share any of the information you provide with any 3rd parties. Provided information will be used specifically to contact you in regards to Parshall Tree Care Experts opportunities.